Ghosts....or maybe the wind!
Irongate Locksmiths often get calls from home owners with spectral activities going on,and doors mysteriously slamming shut behind people,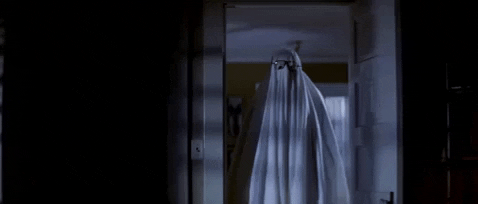 leaving them out on the street with no way of getting back inside their houses.
We don't have a Ouija board or a crystal ball...but we do have the correct training and experience to pick locks and open these mysteriously closed doors.
So if you find your keys left inside and yourself outside on the step then give Irongate Locksmiths a call on 07546126613 and we will get you safely back inside www.irongatelocksmiths.co.uk
Please reload